Business Owners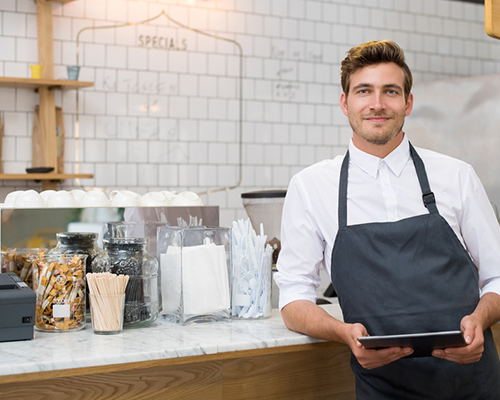 The after-effects for directors, partners, sole traders and self-employed owners involved in business failure can be severe… Marshall Peters' service extends beyond the commercial aspects of rescue and insolvency, advising owners on the consequent personal impact of insolvency and bankruptcy. For many business owners, the ramifications of insolvency and bankruptcy can rumble on for months, sometimes years. There are often lengthy tax implications, as well as intricate issues with Inland Revenue, property, personal guarantees and disputes with creditors and their own insolvency representatives.
Combined with the personal and family issues, these are testing times. For any individual dealing with the aftermath, only a true specialist will suffice, with no room for error.
Marshall Peters and its accountancy and legal partners work with clients to deal effectively and creatively with their liabilities. We negotiate with creditors and the Crown in a professional manner and, in most cases achieve favourable outcomes. Even in the most critical cases, we have turned around the most arduous of personal financial problems and given our clients a chance of future success.
Furthermore, Marshall Peters has developed a reputation for its annulment services, reversing bankruptcy decisions for both individuals and directors alike. The firm is one of few in the region which offers this service.