Financial and corporate restructuring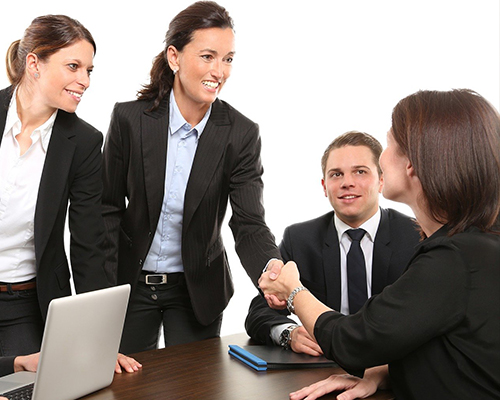 Marshall Peters specialise in financial and corporate restructuring, focusing on delivering restructuring and business solutions. Committed to our clients' success, we address the full range of financial, operational and transactional risks and opportunities.
Our targeted offerings include refinancing of banking facilities, reorganising capital structures, insolvency, litigation support, interim management, valuation, tax advisory as well as financial management and performance improvement solutions.